We provide high-quality organic products
Our Company
We are the first generation of a farming couple who knew nothing about growing anything, not even grass. We got here for the pure passion of making things sustainable in our lives and for others. When we say others it's not just our neighbours, relatives, siblings, parents, etc. The idea is of the true inclusiveness of beings. Every being birds, bees, worms, reptiles, mammals, vertebrates everyone. It took us some time to realize what we like doing. It was a eureka moment.
more about us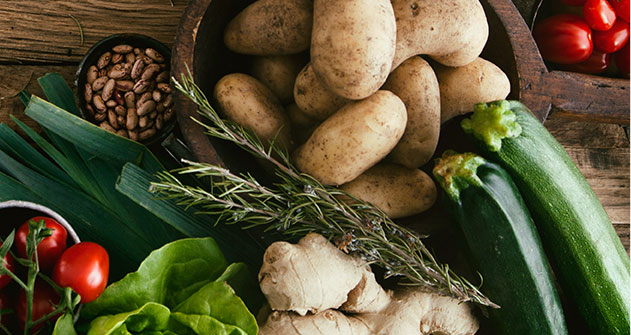 The Laddu was awesome😍😍😍. The Sweetness was just right in it. Wished i took one dabba😅
Thendral Madhusoodhanan
/ About - Laddoos
"Hello Sudhanshu the Kharbooja was delicious. Sweet juicy and cooling. Thanks for Providing us healthy and tasty food."
Ruchi Arora
/ About - Kahbooja
"When it comes to Organic food In Bhopal - Jaivik Jeevan is the 1st name that comes to our mind . Our entire family loves almost all the products be it vegetables , pulses , coldpressed oil or fresh farm fruits. the team is very professional and prompt on service . Wishing them all the best "
Shweta Singh
/ About - All Products
"Cant stop Praising But mathri , gud paara laddu , they are too good Actually ingredients matter . Simple pure ingredients and heavenly taste! You are doing a very good job May be limited but no purchase of vegetable from market this summers. Mung was mung after so many years. Mung is our primary daal. Daals are awesome. And if Khapli wheat laddus area available one weekly pack My father relishes one each day "
Dr. Manisha Srivastava
/ About - Pulses
From Our Blog
Organic Beginnings
The organic farming segment is slowly getting plagued by Pseudo Organic Farmers. It is something that affects the authentic ones as well as the consumers. In this article, I have shared my thoughts and a few tips to identify and make the right decision for your and your family's health.
Read more